Go Vegan at the Jersey Shore!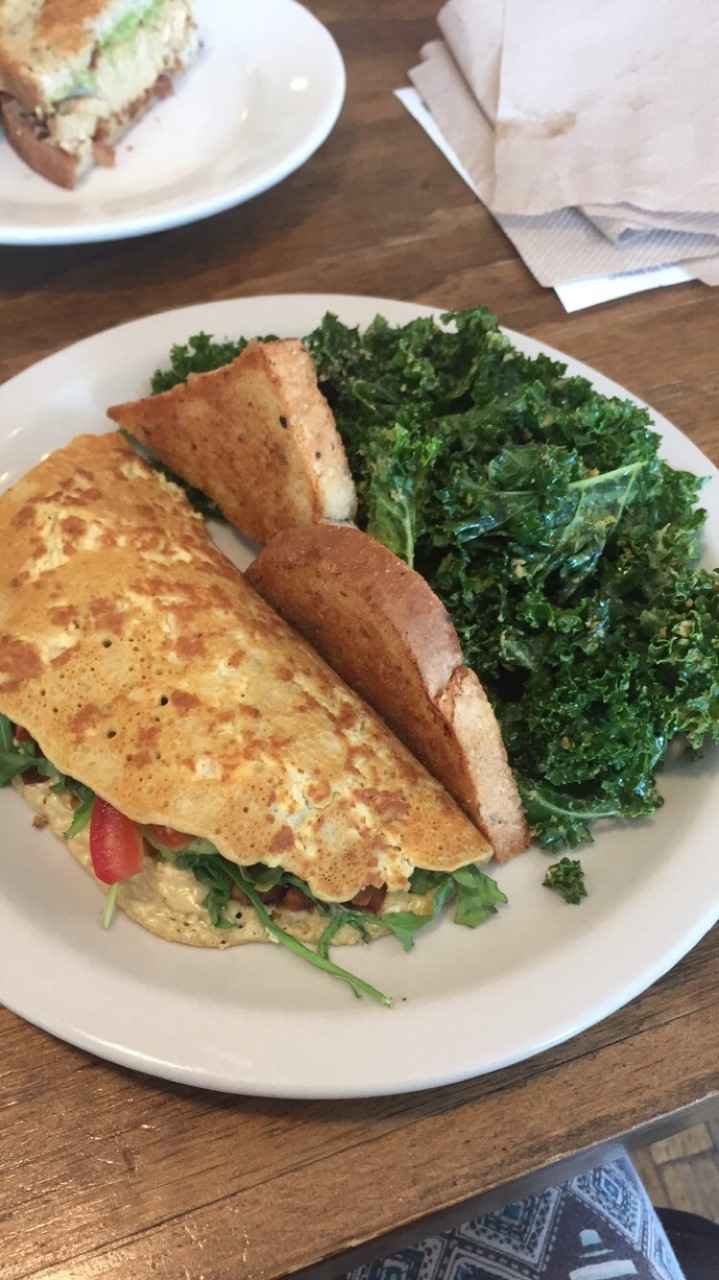 January 18, 2019
-
comments
More and more people are going vegan these days. If you live down the Jersey Shore, you have some great options to check out. I'm talking from personal experience and as ShoreTV New Jersey's resident foodie.
For the past four years, Monmouth County has provided not just some of the best food I've ever eaten, but due to my plant-based diet some of the best vegan food around!
I thought I was going to have a hard time finding restaurants I would be able to enjoy. I was pleasantly surprised to discover just the opposite.
Whenever I go out to eat at restaurants that are not entirely vegan, I find myself constantly asking the chefs and servers questions like "Is there milk in this entree?" or "Is this dish made with eggs?" It is truly a struggle to find a delicious meal at just any restaurant. However, at restaurants and cafes specifically geared towards vegans, I am at ease knowing that the employees are fully knowledgeable of what veganism is and that I can enjoy any meal on the menu.
Vegans abstain from eating any animal products including meat, dairy, eggs and anything else that comes from an animal. One of the benefits from the diet is the increase in fruit and vegetable consumption throughout the process. Fruits and veggies are packed with nutrients and energy!
Here are just a few of my personal favorite restaurants at the Jersey Shore:
Kaya's Kitchen- Main St., Belmar
Seed to Sprout- Main St., Avon by the Sea
Good Karma Café- E Front St., Red Bank
Juice Theory- Brighton Ave., Long Branch
Drink Juice Bar- Brighton Ave., Long Branch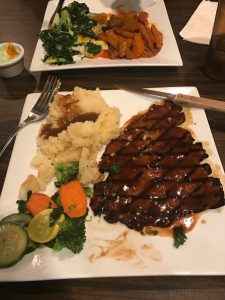 Photo: Kaya's Kitchen
If you're looking for a wide variety of delicious and healthy meals to choose from like a vegan-take on steak and mashed potatoes or a delicious mac and cheese wrap, Kaya's Kitchen and Good Karma Café are the places to go. The menus consist of American, Mexican, Mediterranean, and many other internationally-styled dishes. There is something on the menu for everyone.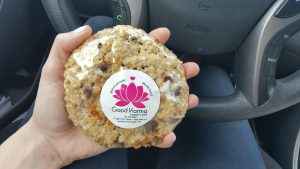 Photo: Good Karma Café
Seed to Sprout is known for its brunch menu featuring items like their take on vegan omelets. They have such a positive atmosphere in a quaint space right on Main Street in Avon-by-the-Sea. And if the open kitchen isn't enough to reel you in, the amazing smells that come from inside sure will.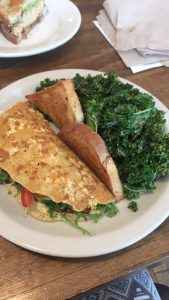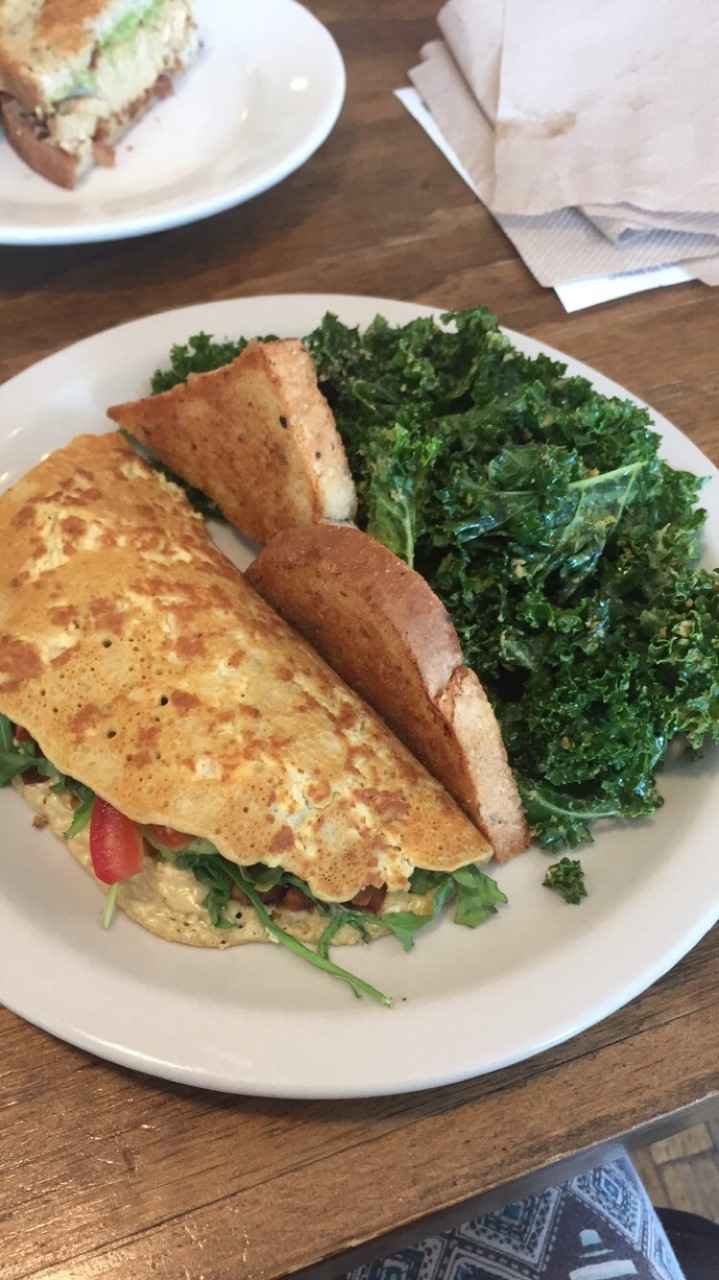 Photo: Seed to Sprout
The Juice Theory and Drink Juice Bar are both located on Brighton Ave in Long Branch and coincidently only a couple of doors down from each other. They are two awesome vegan lunch spots!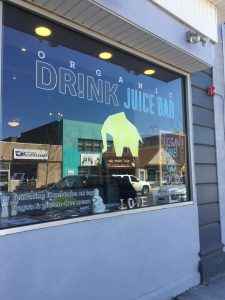 The Juice Theory got its name from the theory that in order to thrive, you must take care of your interior self by fueling your body with healthy foods! From grab and go meals to soups, salads and sandwiches, their products are organic and leave me feeling better than ever!
The Jersey Shore is home to lots of delicious opportunities for vegans to enjoy a healthy, hearty, and guilt-free meal just a walk or short drive from the beach.
What are some of your favorite vegan restaurants or dishes at the Jersey Shore? Share your favorites with us here. Comment below. Bon appetit!
ShoreTV NJ Guest Blogger: Caress Fenton
#shoretvnj #jerseyshore #eatlocal #vegan #restaurants