College Athletes Give a Lesson on Mindfulness to Jersey Shore Students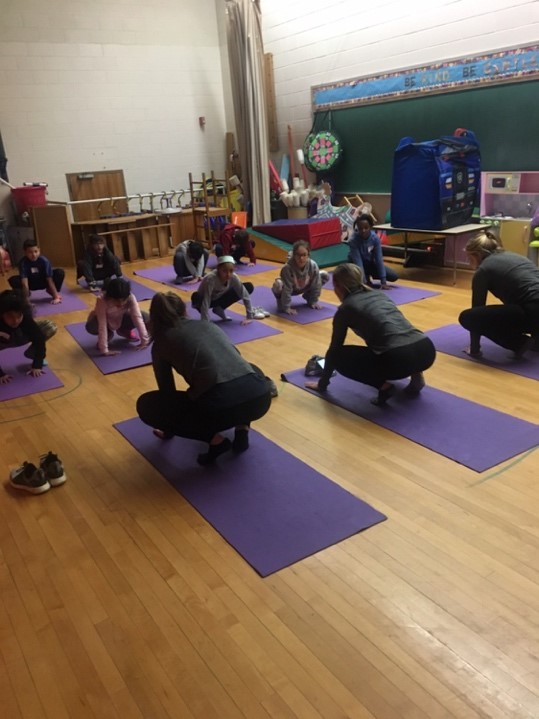 April 09, 2019
-
comments
Let's face it…life can be stressful – even for kids! That's why Monmouth University's field hockey team organized an afternoon with mindfulness activities for 4th grade students at Wayside Elementary School in Ocean Township.
The purpose of the program is to teach the young students different ways of relaxing themselves when they are stressed out in school. The athletes set up stations with various activities — from a yoga station to a field hockey station to a reading station and an area to make a mindfulness jar.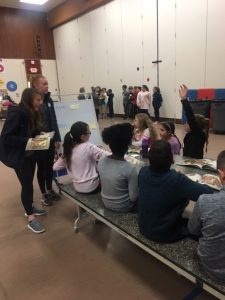 Mindfulness is a therapeutic technique used to help people feel focused and calm. The student-athletes worked with the 4th graders after each station and discussed what to do when in a stressful situation. At the end of the mindfulness program, the 4th graders had the opportunity to get the athletes' autographs and ask questions about field hockey.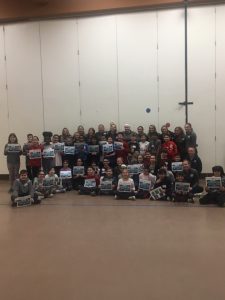 Looking for some mindfulness tips for yourself? How about a trip to the beach! As you arrive at your sandy destination, try to open up all your senses: hearing, sight, smell, taste and touch. What calls your attention? Lay down on the sand and let your body relax. Feel the supportive quality of the earth as your body settles into the ground. Allow your muscles to release any tension as you let go of stressful thoughts. And take in the ocean air. These 4th graders at Wayside Elementary School will tell you…it works!
Just another reason why ShoreTV New Jersey is proud to call the Jersey Shore area home. #shoretvnj #JerseyShore #mindfulness #relax #breath
ShoreTV New Jersey Guest Blogger: Josephine Van Der Hoop