Benefit to Expand Emergency Services at Bayshore Medical Center in Holmdel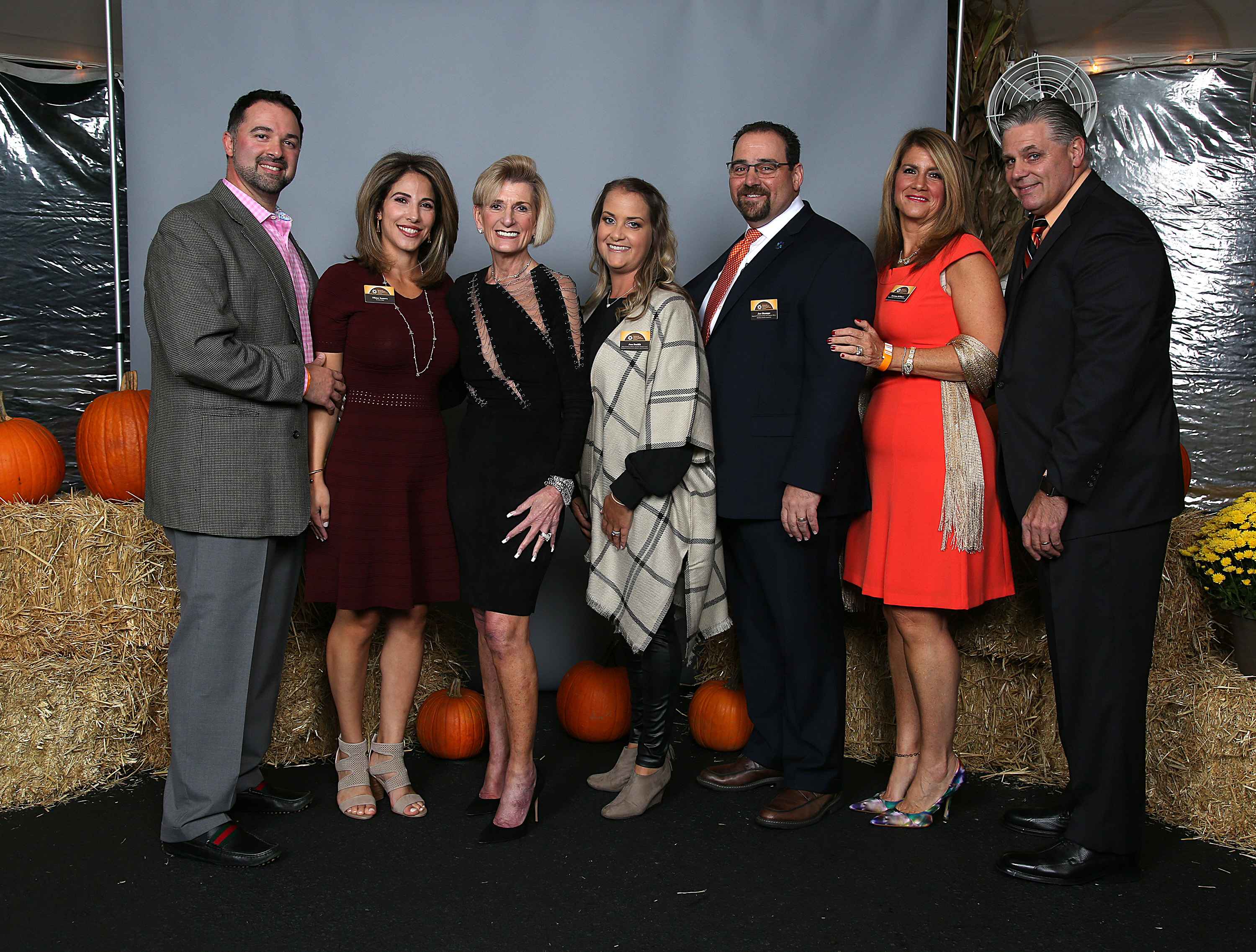 November 14, 2017
-
comments
Funds continue to be raised as Bayshore Medical Center in Holmdel finalizes plans to build a new Emergency Department with construction anticipated to begin by 2019.
With that goal, Hackensack Meridian Health Bayshore Medical Center Foundation hosted the second annual Benefit for Bayshore Oktoberfest Community Celebration.
The event raised more than $175,000 in support of expanding emergency services at Bayshore Medical Center.
The cocktail reception took place on the hospital's campus in Holmdel and supported Bayshore Medical Center's plans to expand emergency services.
"Bringing the community together in support of an expanded Emergency Department at Bayshore Medical Center is so incredibly important to the success of this major construction project," explains Timothy J. Hogan, FACHE, president of Bayshore Medical Center and Hackensack Meridian Health Riverview Medical Center.
The signature event was co-chaired by Dr. and Mrs. Asaad and Dima Samra, along with honorary chair, Carol Stillwell, and featured an Oktoberfest inspired menu, décor and entertainment.
Pictured are event chairs, Dr. and Mrs. Asaad and Dima Samra, honorary chair and Foundation trustee, Carol Stillwell, senior executive director of Bayshore Medical Center Foundation and Riverview Medical Center Foundation, Jennifer Smith, president of Meridian Health Foundation, Joseph Stampe, Monmouth County Freeholder and chair of Bayshore Medical Center Foundation, Serena DiMaso, Esq. and Dr. Gerald DiMaso.
To learn how you can make a gift in support of expanding emergency services at Bayshore Medical Center, visit www.HackensackMeridianHealth.org/GivingHeals