Jersey Shore College Campus Holds Relay for Life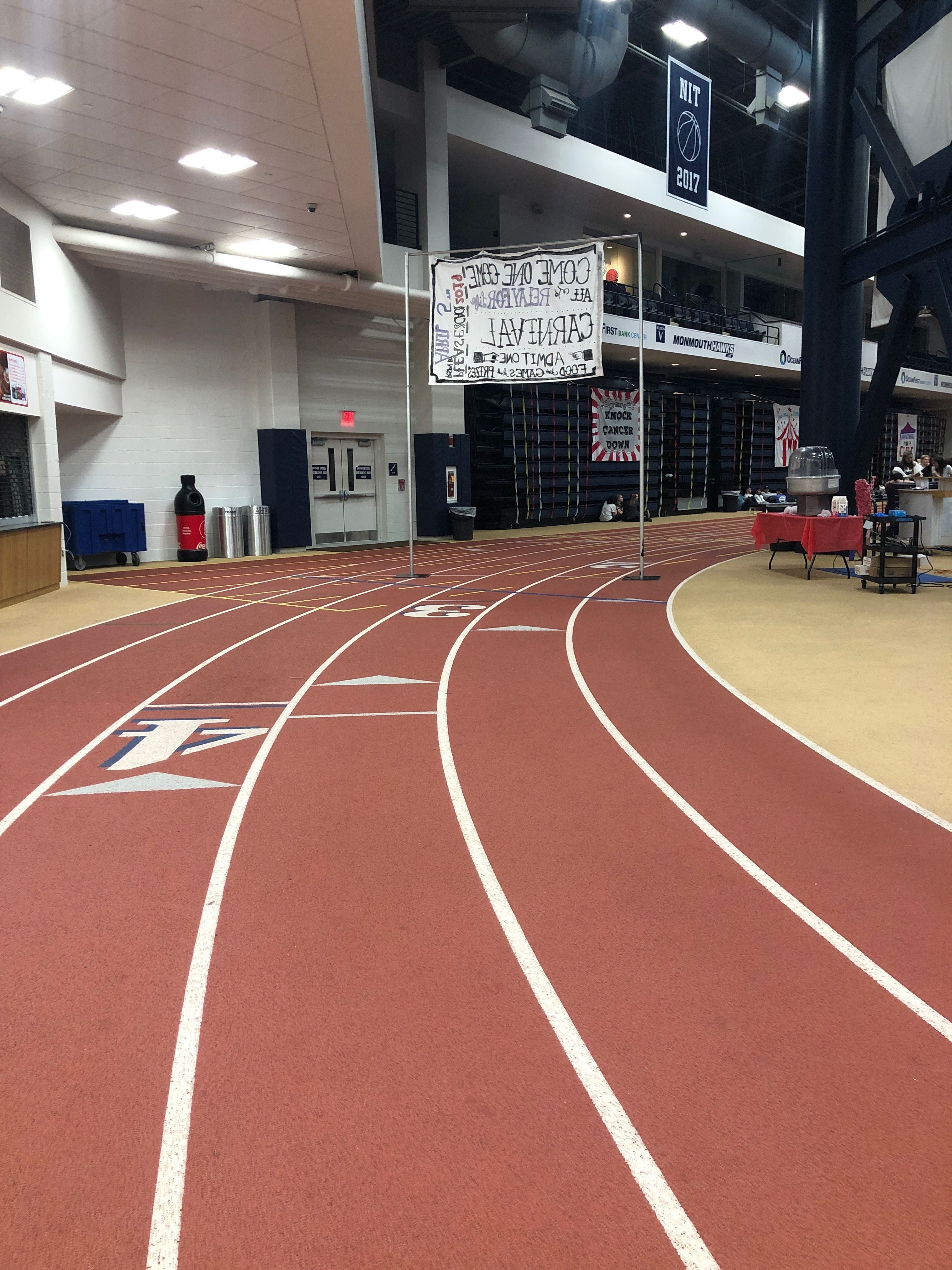 April 09, 2019
-
comments
Monmouth University held its 7th annual Relay for Life event at the Ocean First Bank Center on Friday, April 5th. The event brings importance awareness to cancer, to those lives affected and to research to find a cure. The fundraiser on the college campus in West Long Branch raised about $23,000 for the American Cancer Society and cancer research.
The American Cancer Society kicked off the event by welcoming the participants and their relay teams. More than 400 participants took part in the survivor/caregiver walk. The walk was followed by a luminaria ceremony in which a light is lit for each life represented at the relay that has been changed by cancer. This emotional event provides an opportunity for people to know they are not alone in their battle with cancer.
According the American Society, 26 countries hold Relays for Life events involving approximately 4-million people. The Relay for Life event at Monmouth University is one of many throughout New Jersey. You can visit the American Cancer Society website at https://secure.acsevents.org/site/SPageServer/?pagename=relay_find_event for more information about future events near you.
ShoreTV NJ Guest Blogger: Chris Ciavattoni