The Jersey Shore: Tranquility for Runners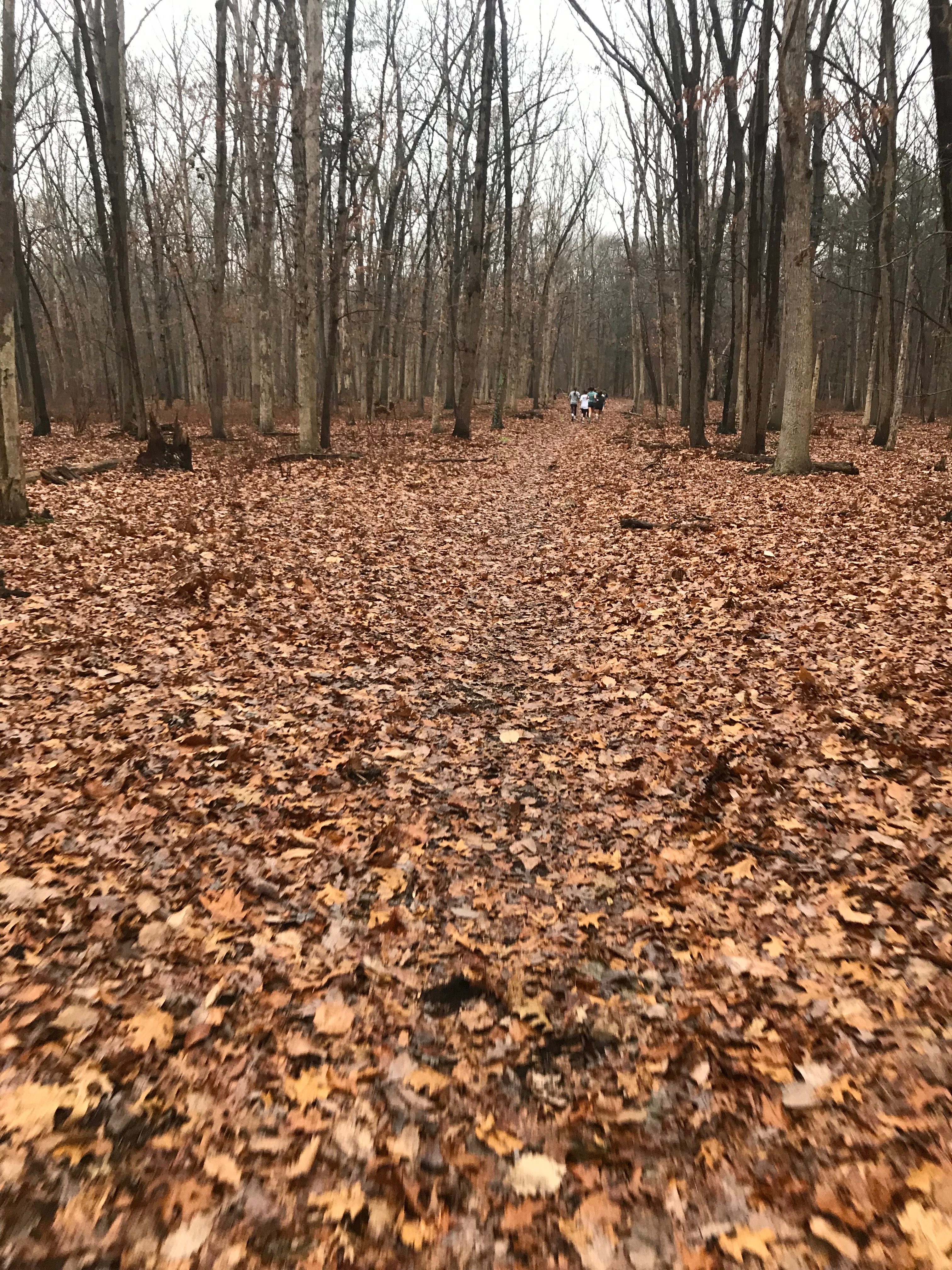 May 01, 2022
-
comments
The Jersey Shore is a beautiful place to take in the sites and sounds—especially for runners. Whether you are visiting or live in the area, knowing the local trails can benefit any runner, walker or hiker. Here are some of ShoreTV New Jersey's favorites around Monmouth County that you may want to check out.
Henry Hudson Trail:
945 State Hwy 36, Leonardo
This long, scenic trail offers an over 20 mile paved trail that cuts through urban environments to fields and wetlands. The trail is cut into two main sections, northern and southern. The northern part of the trail is just south of the Raritan Bay, and begins at Oakshades Parks and ends in the Atlantic Highlands. This section passes the beautiful Sandy Hook Bay. The Southernmost part of the trail runs from Freehold to Marlboro and offers views of farmland. It's easy to get lost in the natural beauty.
https://www.traillink.com/trail/henry-hudson-trail-/
Hartshorn Woods:
300 Navesink Ave, Atlantic Highlands, NJ 07716
Some of the best New Jersey dirt can be found in the rolling hills of the Atlantic Highlands at the Hartshorn Woods trails. With several different loops and trail variations, Hartshorn offers any hiker, biker, or runner vast elevation changes and breathtaking views. Anyone who enjoys being outdoors needs to explore the different trails of Hartshorn.
https://www.njhiking.com/nj-hikes-hartshorne-woods/
Wolf Hill:
3 Crescent Pl, Oceanport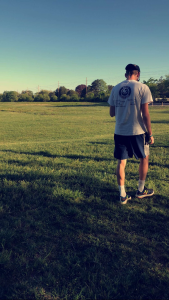 Wolf Hill may not be the biggest park around, but the amenities it offers are second to none! For hikers, walkers, and runners, an easy, open 1 mile trail can be followed around the outside of the park. Within the trail, there is an 18-hole disc golf course, and popular dog park. The fields offer an open feel. If the sun is shining bright, sun block is a must since tree cover is limited.
https://www.monmouthcountyparks.com/page.aspx?Id=2548
80-Acres:
Wall St, Eatontown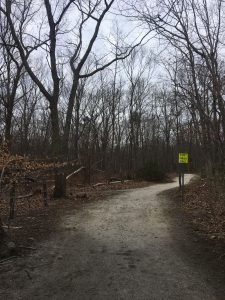 80 Acres Park is a gem in the residential part of Eatontown. The park offers plenty of parking for its basketball courts, baseball fields, and hiking trails. The sandy trails wind through the Eatontown wilderness.
Weltz Park:
650 W Park Ave, Oakhurst
Weltz Park is an area that can be easily missed, but should not be skipped. Located in Oakhurst, Weltz offers a mile long trail through meadows and woodlands. The park offers a great chance to encounter wildlife while hiking. It is amazing how quiet the area is, even with Route 35 right around the corner.
https://www.monmouthcountyparks.com/page.aspx?ID=2542
Allaire:
4265 Atlantic Ave, Wall Township
Before exploring the historic Allaire Village, visit the most northern section of the pine barrens. Allaire offers a network of trails for hikers, bikers and horseback riders. There are easily marked main trails that vary in terrain. This trail will have you coming back to explore more.
https://www.njhiking.com/allaire-state-park/
Shark River Park:
1101 Schoolhouse Rd, Wall Township
Shark River Park has some of the more challenging trails in the state. With a mix of roots, rocks, and hills, this trail is great for those who know how to maneuver in the outdoors. The loops have wooden bridges and small boardwalks to mix up the surfaces.
https://www.njhiking.com/shark-river-park/
Manasquan Reservoir: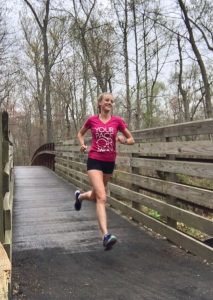 311 Windeler Road, Howell
The Manasquan Reservoir is one of the best areas in all of New Jersey. The five mile trail runs through woods, open areas, and always offers a great view of the water. This trail has it all, and is an easy place to spend hours exploring, and exercising.
https://www.njhiking.com/manasquan-reservoir/
Turkey Swamp:
200 Georgia Rd, Freehold
Turkey Swamp offers shaded trails that can be more difficult than others. The roots and rocks along trails make your run more challenging. And after being in the trails, the park offers boat rentals, and other amenities. Turkey Swamp is one of the more scenic places to go.
Tell us below about your favorite running trails in and around the Jersey Shore. The place we love to call home has so much to explore!
#JerseyShore #Trails #Running
ShoreTV New Jersey Guest Blogger: Matt Farrell