5 Local Outdoor Shopping Destinations to be Shore to Visit in 2020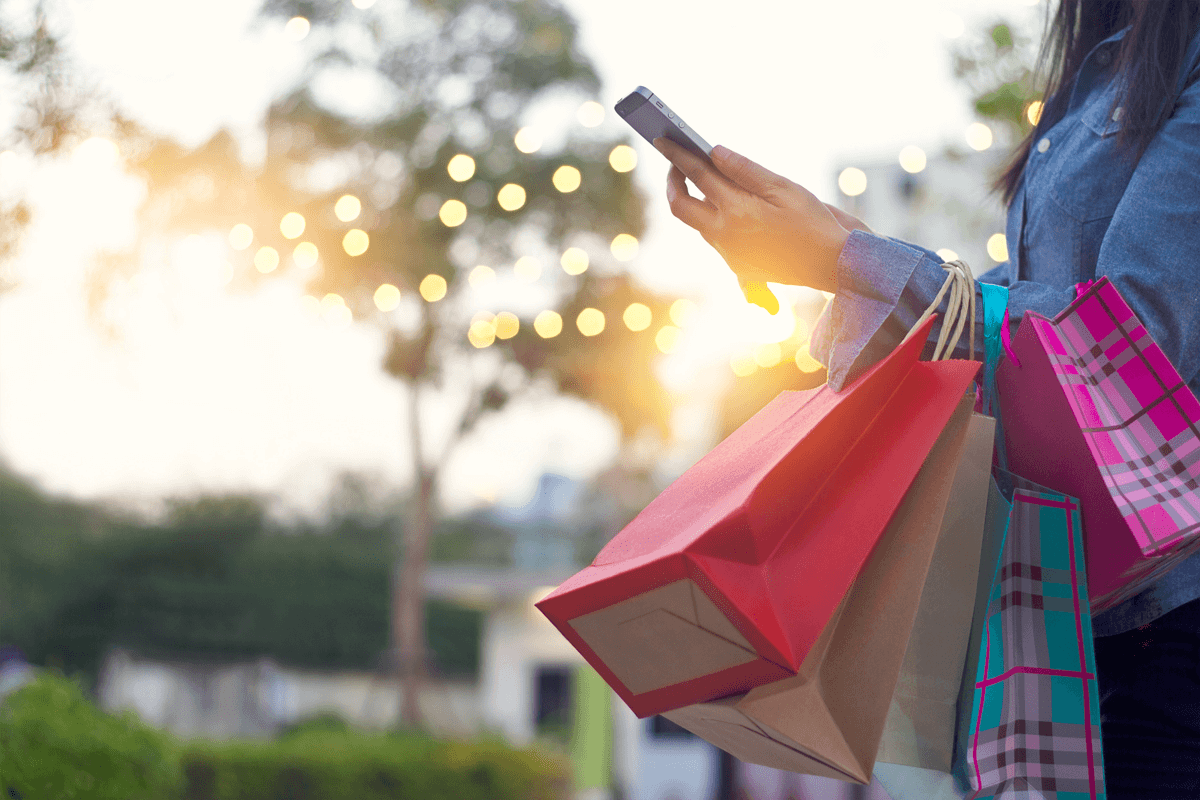 December 08, 2019
-
comments
Do you love shopping as much as I do? Well, if you're down the shore and are looking to pick up some unique knick-knacks for your home or some really fashionable clothing items— look no further! As ShoreTV New Jersey's go-to "shopper," I have my picks of neighborhood shopping areas that are some of the most popular shopping destinations for our locals. I love shopping at locally owned businesses and boutiques because they always have such different and distinctive items. And I can promise you– these 5 Jersey Shore shopping destinations are sure to have something you'll want to take home.
Long Beach Island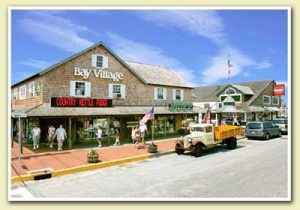 If you're in the area of LBI be sure to make your way to Bay Village. This is the LBI Local's favorite place to go for a shopping spree or lazy-day journey. This strip of locally-owned businesses has more than 20 boutiques, eateries and gift shops. I love to visit this destination at least once a summer with my friends and family because it's a guaranteed great day of Jersey Shore shopping!
Lavallette/ Seaside Park
If you're in the area between Point Pleasant Beach and Seaside Heights you're not far from another fabulous street of shopping. On Route 35, from Lavallette to Seaside Park there are tons of shops for all of the shopaholics out there. Luckily, all these shops are right next door to each other so they're all within walking distance. The shops range from small boutiques to surf shops to home gift shops. As a local, this area is one of my favorites! I am definitely looking forward to shopping there this summer!
Red Bank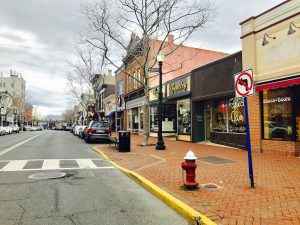 Red Bank's shopping area is one of Monmouth County's most popular. Just imagine one long road (Broad Street to be exact) filled with small boutiques, high-end stores and plenty of downtown-style side streets with shops and restaurants. People could spend all day here. Trust me, I've done it! Everything you're looking for in a successful day of shopping is found here. Even some well-known coffee shops are located right in the center so shoppers can stop for a quick picker-upper! And ladies, there is a Tiffany & Co here so be sure you bring your credit cards!
Manasquan
Some great shopping between Sea Girt and Point Pleasant is found right in the heart of Manasquan on Main Street. This area is just minutes from the beach which makes it a perfect place to continue a relaxing day. There are small boutiques and shops you won't find anywhere else along Main Street with places to stop and eat as well. Browsing Manasquan is a perfect way to spend your time at the Jersey Shore– rain or shine!
Spring Lake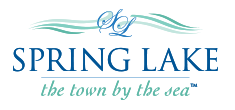 All along Third Avenue the most unique shops for apparel and accessories can be found. Spring Lake is one of the most beautiful places along the Jersey Shore and the shopping there is nothing but the best! This place is so beautiful — even if you're just looking for something to do, walking around this area provides a great atmosphere. Locals love to shop on Third Ave because supporting small businesses is so important to us. Barefoot, Coral Cove, and Another Angle are my definite favorites!
These small businesses are some of the best places to shop locally while you're in and around the shore. These places offer such a range of options from apparel to accessories to home decorations. Spending the day or even a couple hours at any of these destinations is one of my favorite things to do. Buying and shopping from local, individually-owned businesses is one way to show our community support and help our hometowns thrive.
So, if you're around any of these areas be sure to check them out. Comment below which one is your favorite and why? Or if we didn't mention your favorite local shopping destination, share it with us here! Happy Shopping!
#EatLocal #ShopLocal #JerseyShore #ShoreTVNJ
ShoreTV New Jersey Guest Blogger: Brittany Chapman