Consignment at the Jersey Shore: A Hidden Gem in Point Pleasant Beach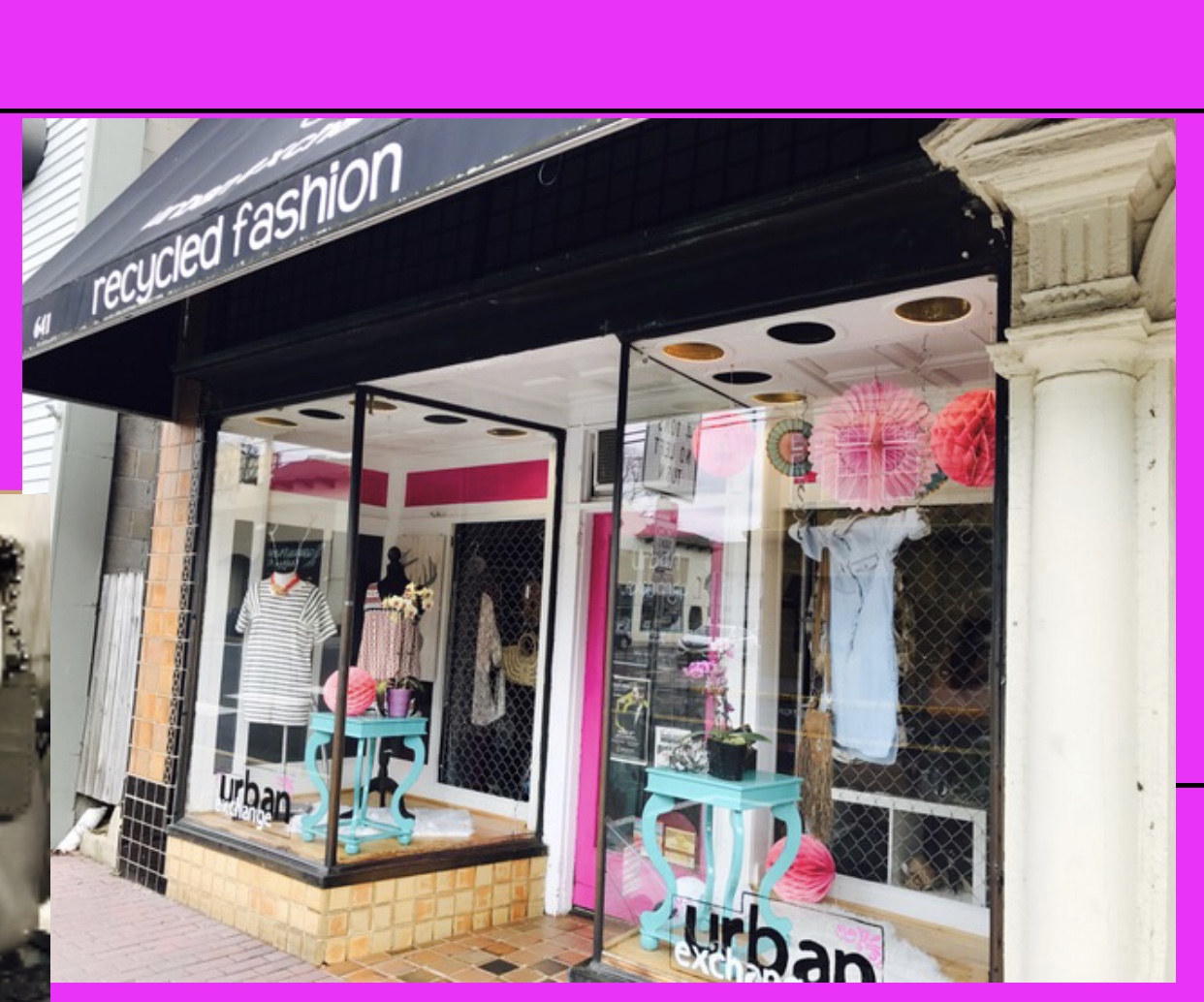 November 05, 2021
-
comments
Point Pleasant Beach has an amazing downtown area. From the local shops to the restaurants to the nightlife—this quaint Ocean County community has it all—including a funky consignment shop called Urban Exchange.
As ShoreTV NJ's fashionista, I can tell you it is such a cool shop, where the fashion finds are a plenty. When you approach the storefront on Arnold Avenue, you're greeted by a bright pink door (that entrance automatically sparks interest!). The smell of their signature candle fills the air and the endless racks of clothing will draw you in. "Honey, I'm home!" It's heaven to a fashion lover looking for finds.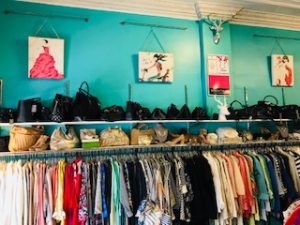 Denise Brady Acanfora, the shop owner, has a love for anything fashion. She posts her latest pieces on her social media regularly, and is a gem whenever you go into the store. Jewels, sunglasses, handbags, shoes, sweaters, you name it, you'll likely find it. Whether the fashions are old or new, designer or not—it's hard to walk out of the store without finding something that catches your eye!
Urban Exchange has featured items such as a Louis Vuitton wallet, Hunter rain boots, a Michelle watch, a vintage Gucci wallet, Louboutin heels, an iconic DVF wrap dress, Prada oxfords, Kate Spade and Tory Burch. Some of these items are pieces that you would rarely see anywhere else, and some are items that are not sold in stores any longer. Finding out about these designer pieces is a big deal if you're into fashion, and scoring them is even bigger!
You will also find other brands such as Anthropologie and Free People. Denise does an amazing job at finding high-end designers and regular everyday designers, and mixing them into outfits that she places on mannequins throughout the store. Fun Fact: one mannequin in the shop that Denise adores, was in the original Gottlieb's department store, and she loved her so much she tracked her down and brought her back to Urban Exchange. Denise says, "The styled-up mannequins give you ideas of how you could wear the pieces or combine them with something you already have in your closet". This technique allows you to not just "buy to buy" but to buy with meaning. At a thrift shop like Urban Exchange, there is usually a story behind each piece, and those stories are fun to tell or just to know about when you go to put on that item.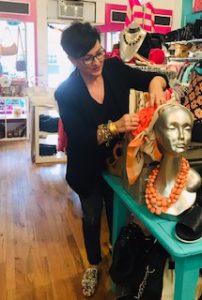 I like the shopping organization at Urban Exchange. Denise organizes her racks by brand, then by size. Her shoes and accessories are all placed around the store by color and style. There is also a sale section in the back of the store. That can be very dangerous with all of the great deals!
Urban Exchange is also very involved in the community. They have made connections with many people in town and in surrounding towns through consignment. Urban Exchange has more than 1,600 consigners. "We know their stories and have become a part of their lives," Denise shared.
Can't get to the store? Check out their website for more info: http://theurbanexchangeppb.com/
Do you tips on consignment you'd like to share. Post below. Happy shopping!
#shoretvnj #jerseyshore #shopping #thrift #consignment #shoplocal
ShoreTV New Jersey Guest Blogger: Kelsey Mascari