Community Help With Your Utility Bills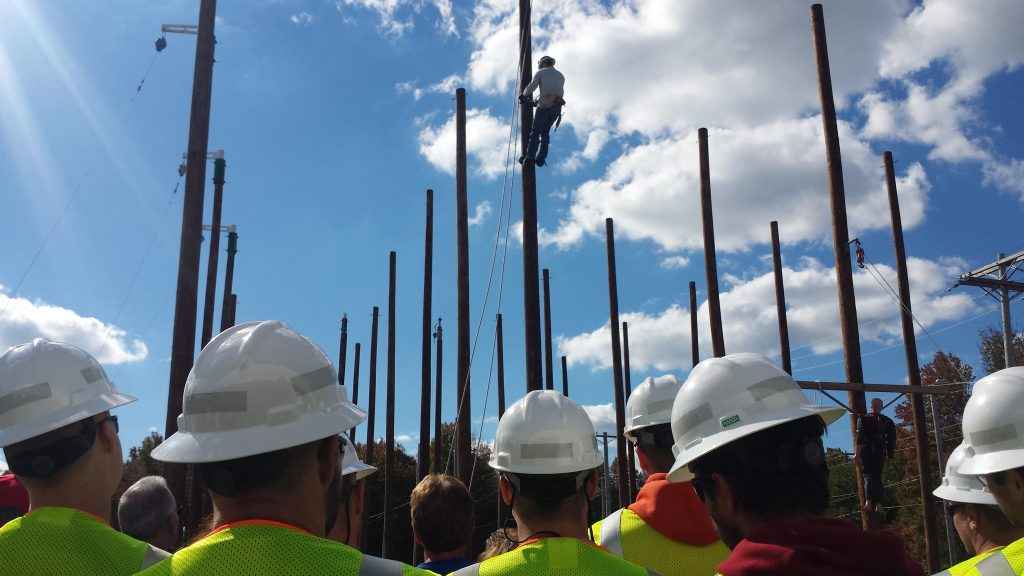 September 06, 2018
-
comments
Jersey Central Power & Light is teaming up with local community organizations to hold Energy Assistance Days. That means customers can sign up for special financial assistance programs to help pay their utility bills or energy efficiency programs that could reduce the amount of electricity they use.
The events will take place in Monmouth and Ocean Counties from the second week of September into October. Representatives will be on hand to help customers determine if they are eligible for financial assistance to pay a past-due utility bill, reduce future electric bills or to enroll in energy efficiency programs.
Customers should bring their social security cards, proof of income for all household residents, deed or rental lease and a recent electric bill.
Locations and dates include:
September 12th, The Salvation Army, 180 Newman Springs Road, Red Bank, 10 am – 5 pm
September 13th, Church of the Visitation, 755 Mantoloking Road, Brick, 10 am – 5 pm
September 14th, Union Beach Municipal Building, 650 Poole Avenue, 10 am – 6 pm
September 17th, Ocean County Library, 301 Lexington Avenue, Lakewood, 10 am – 5 pm
September 20th, First Baptist Church, 410 9th Avenue, Belmar, 10 am – 5 pm
September 21st, St. Luke's Catholic Church, 1674 Old Freehold Road, Toms River, 10 am – 5pm
September 27th, Long Branch Library, 328 Broadway Avenue, 10 am – 6 pm
September 28th, Bay Shore Senior Day Center, 100 Main Street, Keansburg, 10 am – 6 pm
For more information about energy assistance and conservation programs, check out: www.firstenergycorp.com/billassistNJ