JCP&L Announces Program to Enhance Reliability for its Customers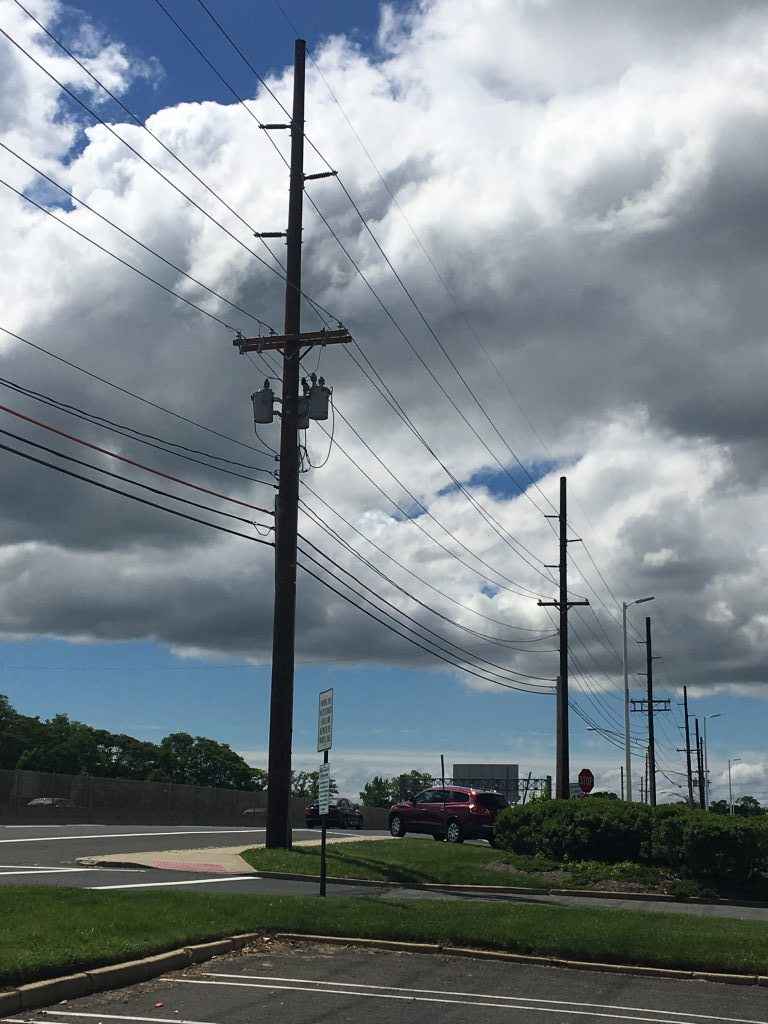 July 16, 2018
-
comments
Jersey Central Power & Light announces a plan to enhance the reliability and resiliency of its distribution system against severe weather. The company says the plan would also reduce the frequency and duration of power outages. JCP&L filed a 4-year infrastructure plan with the New Jersey Board of Public Utilities.
JCP&L Reliability Plus includes about $400 million for nearly 4-thousand enhancements that will help with the reliability of overhead and underground distribution lines. The plan also includes new equipment and vegetation management to reduce the potential of tree damage.
Reliability Plus was created after lessons learned from restoration efforts following recent severe storms. JCP&L expects the plan's economic benefit to customers and businesses will be $1.9 billion over the life of the equipment installed through the program.