Monmouth County Actress' Film to Premier at the Garden State Film Festival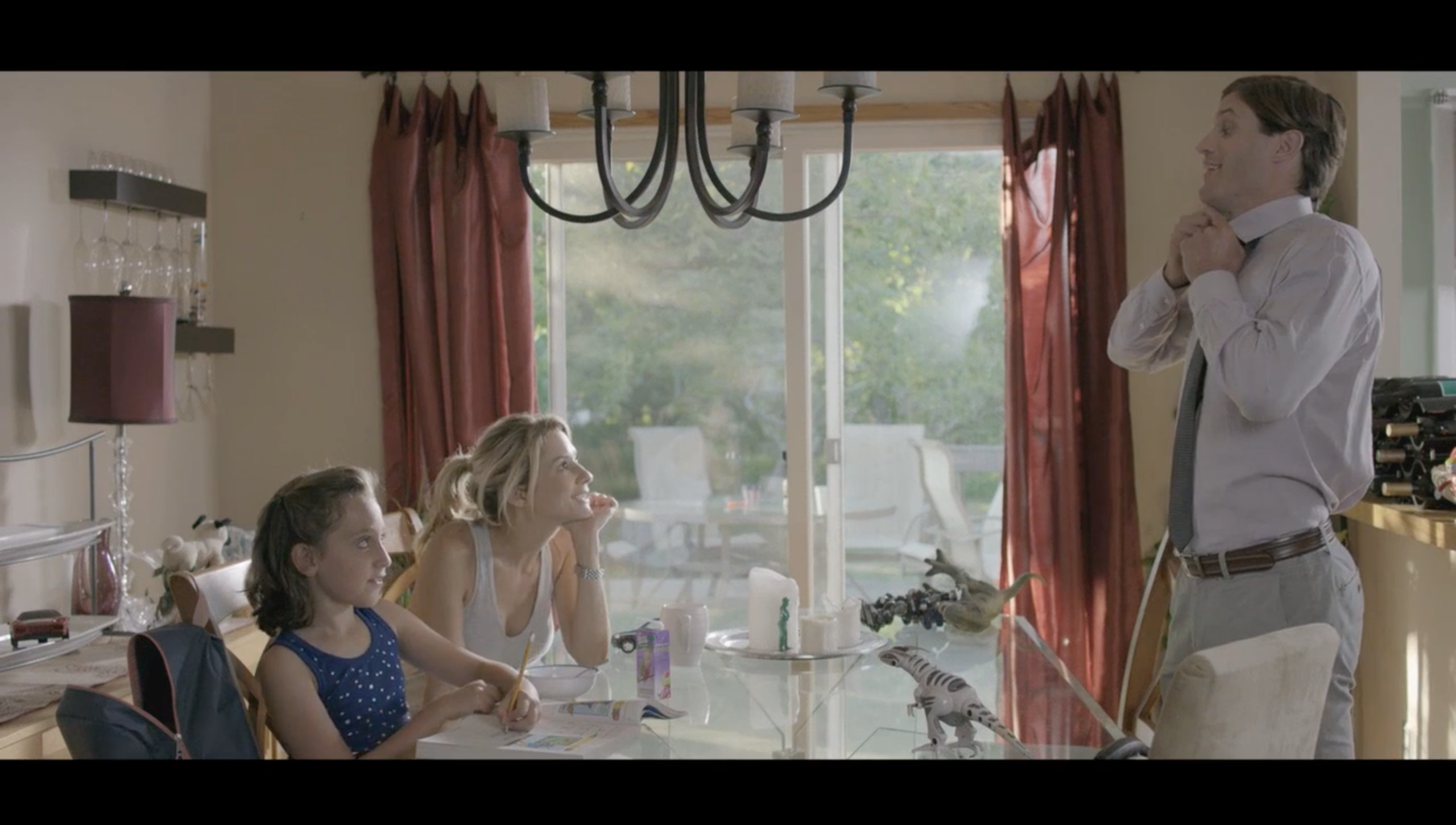 January 17, 2016
-
comments
Jersey Shore-area Actress Heather Brittain O'Scanlon's latest film House Broken will have its premier as an Official Selection at the Garden State Film Festival. House Broken was primarily filmed in Little Silver at the actress' home.
House Broken is produced by O'Scanlon.  The film is written by and co-stars O'Scanlon and Andy Peeke from Bergen County.  Their work is a short film about a couple struggling to potty train their reluctant 4-year old son and how the parental milestone puts a strain on their marriage and social lives.
O'Scanlon and Peeke met at a film festival in 2014.  They are both parents as well.  According to O'Scanlon, Peeke mentioned he had an idea for a short film and asked her if she would be interested in helping him write it. A year later, that short film is starting its festival run.
O'Scanlon says "… this film is my first time producing from the very beginning of the process.  To see it come together the way it has is incredibly satisfying. I'm honestly learning so much and I am so thankful to be doing what I love."
The Garden State Film Festival runs March 31st – April 3rd in Atlantic City.
To learn more about the film House Broken check out:
http://www.housebrokenfilm.com