Monmouth County Filmmaker brings her short film home to Asbury Park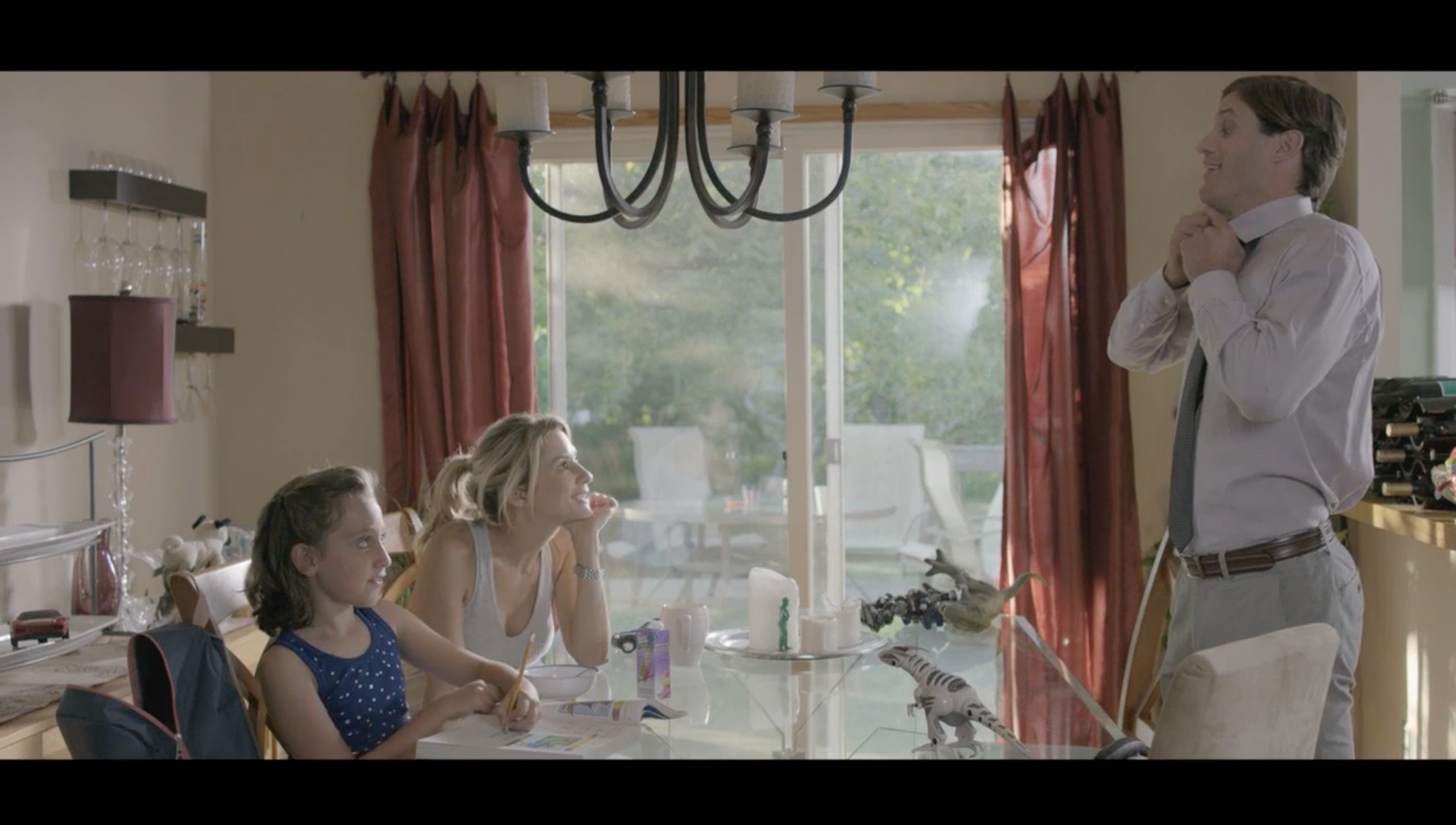 September 14, 2016
-
comments
Screening success! After filming just over a year ago in her hometown of Little Silver, filmmaker and actress Heather Brittain O'Scanlon brought her short film home to Monmouth County.  Her production screened as an official selection of the inaugural Boardwalk Film Festival in Asbury Park.  The film is directed by Beth Spitalny, produced by O'Scanlon and written by and co-starring O'Scanlon and Andy Peeke.
"House Broken" is a short film every parent of a young child can relate to.  The story centers around a couple struggling to potty train their reluctant 4-year old, and the strain that puts on their marriage and social lives.  The film also stars Little Silver residents and real-life siblings: 8-year old Taleen McOmber and 4-year old Ara McOmber who play the children of O'Scanlon and Peeke.
"House Broken" made its festival premiere this past April at the Garden State Film Festival in Atlantic City.  Since then the film has screened at multiple festivals including CayFilm, WorldFest Houston and the Long Island International Film Expo.
O'Scanlon and Peeke participated in a Q&A after the film.
And for additional info on the film visit: http://www.housebrokenfilm.com