National Night Out Event in Point Pleasant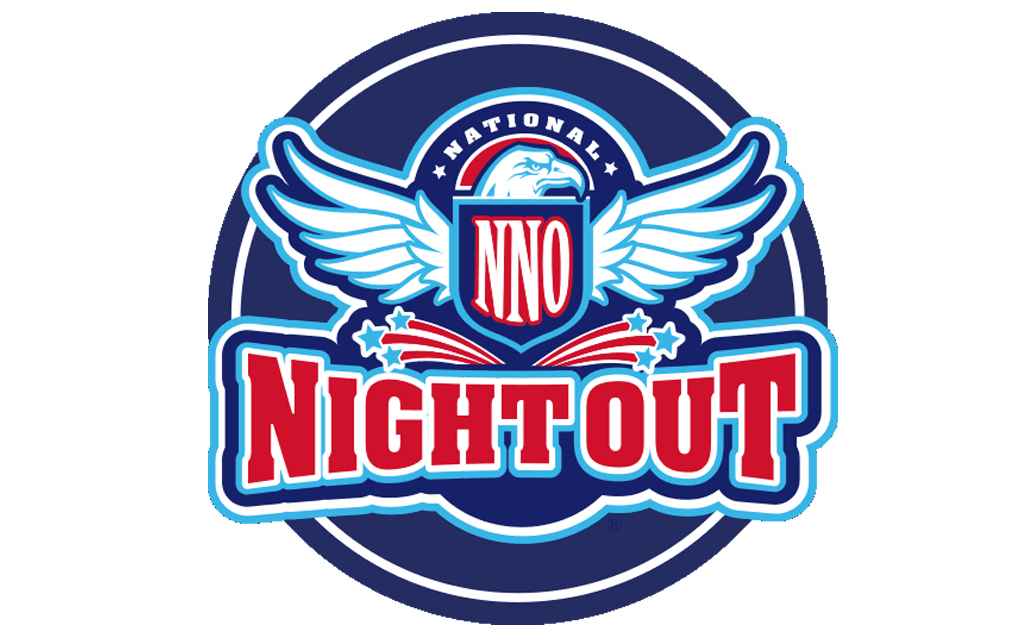 August 03, 2018
-
comments
Point Pleasant in Ocean County will host a National Night Out event on August 7th. The event is at Point Pleasant Community Park on Bridge Avenue.
As part of the event, Jersey Central Power & Light will help support local law enforcement efforts and promote the benefits of outdoor lighting in fighting crime. JCP&L representatives will operate a utility line truck and will offer a hands on demonstration of electric safety equipment from 6 to 9 pm.
"Throughout the year, we work with municipalities across our service area to enhance safety by keeping the streetlights on and we encourage homeowners to ensure their property is well lit," says JCP&L President Jim Fakult.
National Night Out is a campaign that promotes police-community partnership at the neighborhood level to improve safety.This year marks the 35th annual National Night Out.