Weekend in Old Monmouth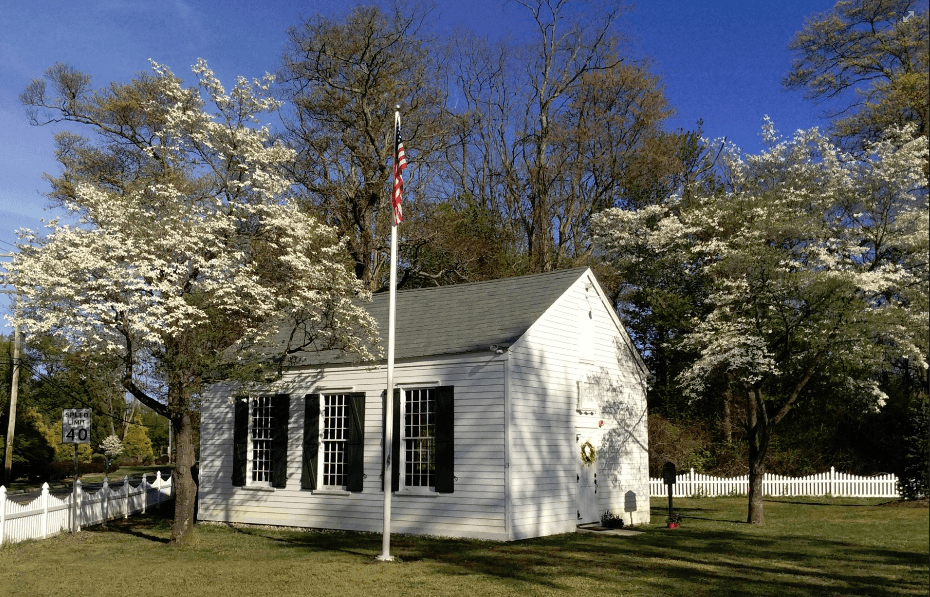 May 01, 2018
-
comments
Take a step back in time during the annual "Weekend in Old Monmouth" event. The annual event returns with 46 historic sites throughout Monmouth County opening their doors to visitors all at the same time. The tour book and map, as well as, a link to the story map are now available at VisitMonmouth.com.
This is the 3rd year that the Montrose Schoolhouse in Colts Neck will be participating in the Monmouth County Historical Commission's Weekend in Old Monmouth. It allows visitors to view what a schoolhouse looked like in the early 19th Century.
The schoolhouse event will be Saturday, May 5th from 10AM – 5PM and Sunday, May 6th from 12pm – 5PM at 13 Cedar Drive in Colts Neck. You can park on Holland Lane off Montrose Road.