Winter Help With Utility Bills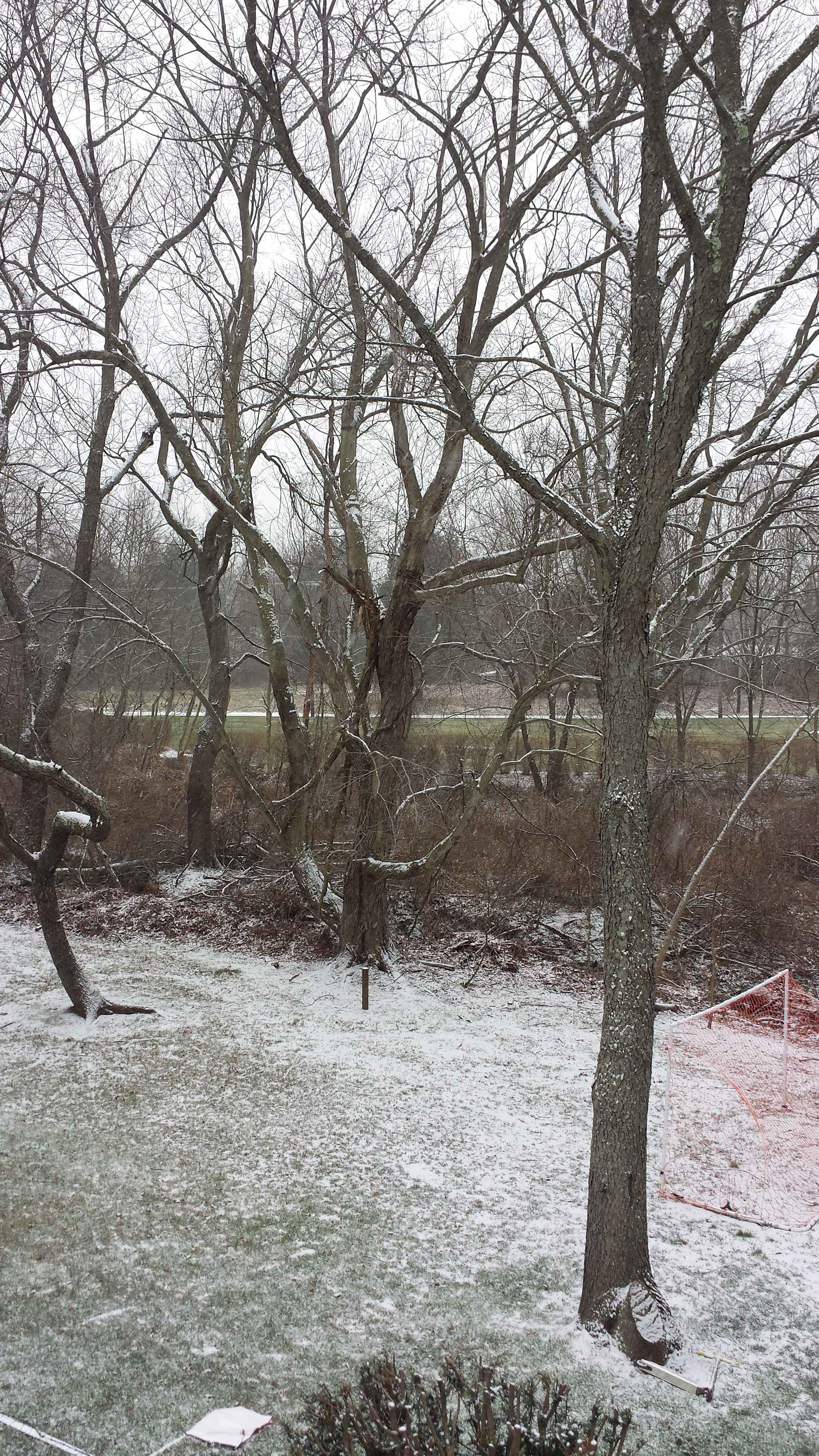 December 08, 2017
-
comments
To help customers with their utility bills during the winter season, Jersey Central Power & Light and the Affordable Housing Alliance are holding walk-in registration events. They are for the Low-Income Home Energy Assistance (LIHEAP) and Payment Assistance for Gas and Electric (PAGE) programs.
The events are scheduled from 10am-2pm at the following JCP&L locations:
Tuesday, December 19th, 1345 Englishtown Road in Old Bridge
Wednesday, December 20th, 300 Main Street in Allenhurst
Thursday, December 21st, 25 Adafre Avenue in Toms River (PAGE only)
The walk-ins will allow customers to work directly with representatives from the assistance organizations to easily submit the required applications. Similar events will be scheduled for January as well.
To see if you qualify, visit www.njpoweron.org
As part of the qualification process, applicants will need to bring copies of: driver's license, social security card, pay stubs, proof of residence and recent utility bills.
For more information on LIHEAP call 1-800-510-3102.
For more information on PAGE call 732-982-8710.
JCP&L customers can also manage their electric bills through the First Energy Equal Payment Plan. Customers can make consistent monthly payments to avoid seasonal highs and lows in their electric bills. For more information call 1-800-662-3115.