Be Prepared for the Winter Storm Weekend!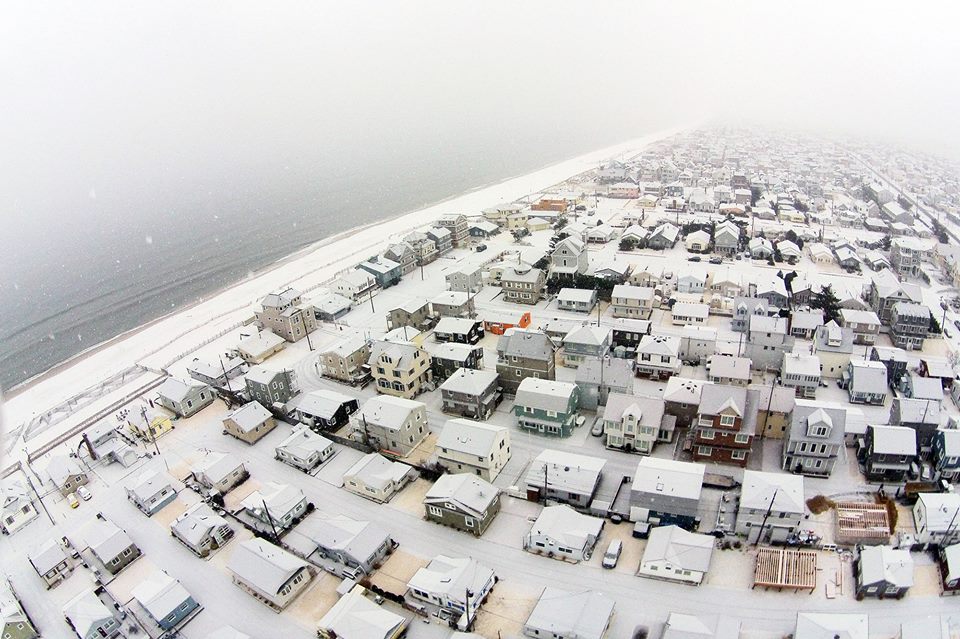 January 22, 2016
-
comments
Let's talk safety!  The Jersey Shore area is on track to be at the center of a major winter storm—a potential blizzard– this weekend.  Everything is being mentioned:  snow, rain, strong winds and coastal flooding.  We haven't seen snow like this in a while.
Here's some great advice from the safety experts we spoke with:
BE PREPARED.  Think light, warmth, water, food and information.
Light: You'll want to have on hand flashlights and extra batteries in case power gets knocked out in your neighborhood.
Warmth:  Always have extra blankets and sleeping bags ready at home.  Never use open flame appliances as a heat source.
Water:  Have a supply of bottled water on hand especially if you rely on well and septic.
Food:  Roads may be impossible to navigate so stock up on an emergency supply of convenience foods at home.
Information:  Have a battery-powered radio available in case that becomes your only way to receive emergency information.
We know lots of people in and around the Jersey Shore like to take photos of the snow.  If you are safely able to snap some great shots of what Mother Nature brings our way, share you name, town and photo with ShoreTV New Jersey, www.shoretvnj.com by emailing the information and picture to info@shoretvnj.com and we'll share them with our site viewers and on social media.  Remember:  keep those cell phones charged.
Be safe our Jersey Shore area friends!  We've made it through many storms and we'll make it through this one because we are Jersey Strong!