Jersey Shore Beach Clubs: Which One Do I Choose???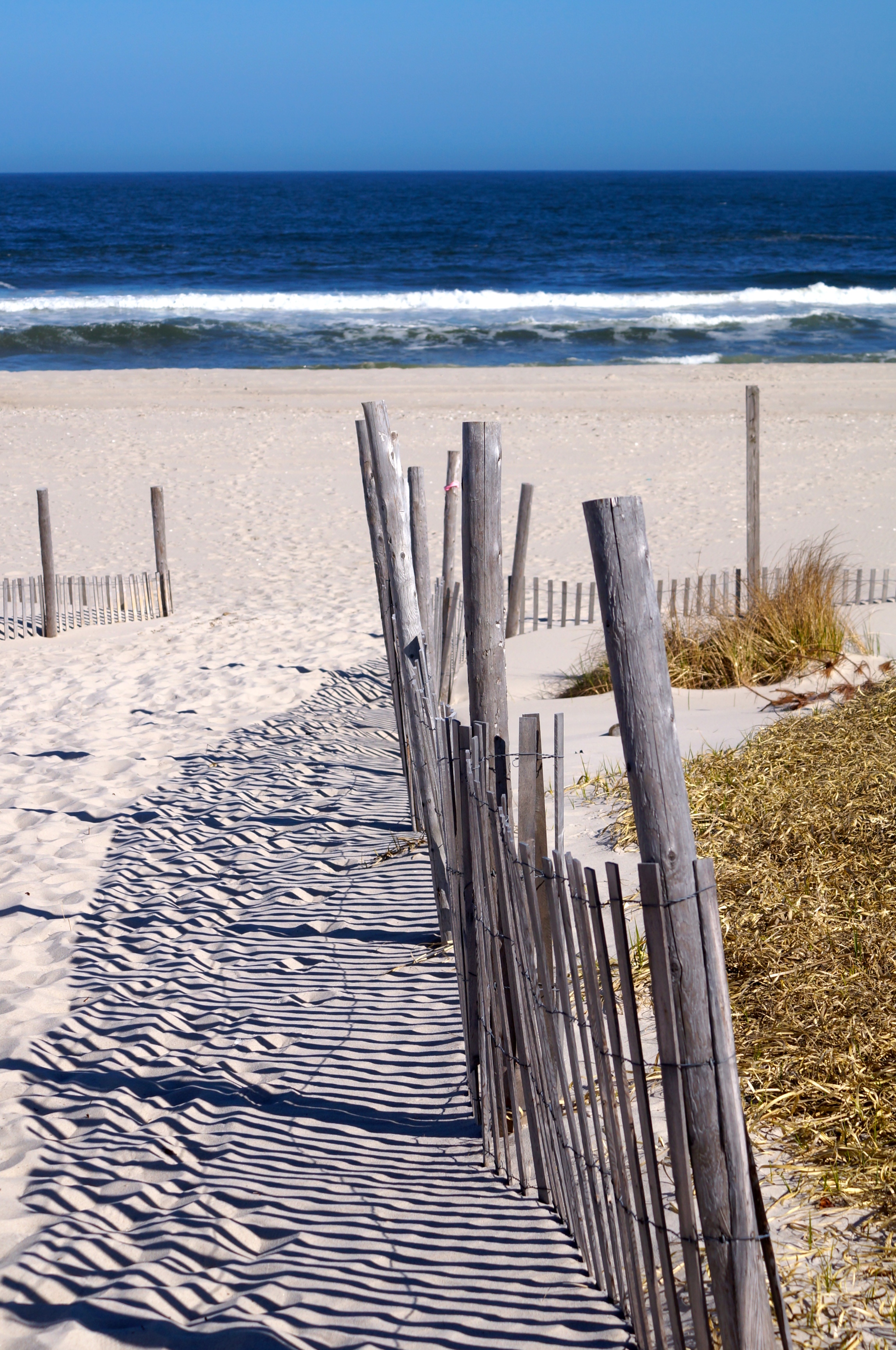 April 20, 2016
-
comments
For many, summer at the Jersey Shore means joining a beach club!
It's a private place you can relax and enjoy New Jersey's beautiful summer days. The cost of membership has its privileges! The members-only properties often have private cabanas, staff, restaurants, pools and lots of family-friendly activities.
Here are a few key things to think about when looking for the right beach club for your family:
Location
Location is everything when looking into the perfect beach club for your family. How far is it from your home? You'll want to go there often! It becomes your summer lifestyle. Also, you want to make sure there are plenty of restaurants and activities for your family around the area if you choose to venture out.
Price
When looking into the price of a beach club, you want to make sure you are getting the most amenities and best deals for your family and their needs. Is towel service included? Is discounted food offered? Are you paying for parking? Are guest passes included in your costs? Sometimes beach clubs will offer some sort of family deal. The cost of a summer membership could really vary based on the answers to these questions.
Privacy
Privacy is everything at a beach club. Although it is likely that these clubs cannot be completely private, many guests want to make sure there is at least an element of privacy where their family and friends can gather together. Important to ask the membership coordinator: what is the cap on their membership enrollment?
Safety
Safety, although last on our list, is number 1 to many people. If you are a beach club member, you want to make sure they have the right staff on hand: number of lifeguards, first-aid trained-staff, defibrillators, water rescue equipment, etc. It's important to have these bases covered!
Here is a list of SOME of the more popular beach clubs along the Jersey Shore—because there are plenty!
Driftwood Cabana Club, Sea Bright
Chapel Beach Club, Sea Bright
Allenhurst Beach Club, Allenhurst
Promenade Beach Club, Long Branch
Seabright Beach Club, Sea Bright
The Seashell Resort & Beach Club, Beach Haven
The Club at Diamond Beach, Wildwood Crest
Deal Casino Beach Club, Deal
Monmouth Beach Bath and Tennis Club, Monmouth Beach
Whatever you choose– here's to a fantastic 2016 beach season along the Jersey Shore!
ShoreTV New Jersey fans, be sure to let us know the places you like to frequent during the summer. Enjoy! #ShoreTVNJ
Guest Blogger: Holly Graga